Liposuction – Case 7
Individual results may vary.
Front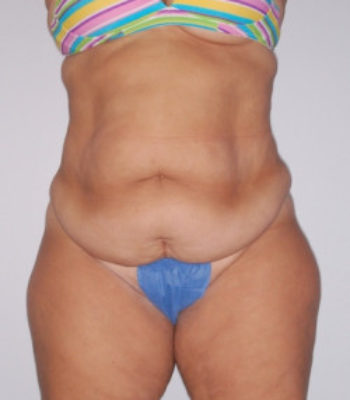 Side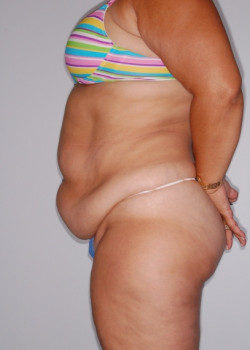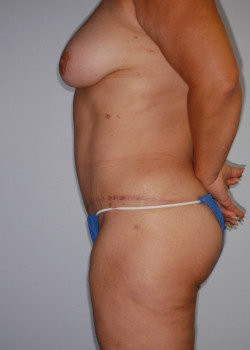 52 year old woman, 5'2" tall, 180 lbs, 3 children. Seen before and after liposuction of back, flanks, thighs. 6200cc fat removed in total. Full abdominoplasty also performed separately. (Photos by Martin Moskovitz, MD, FACS, Image Plastic Surgery, Paramus, NJ).