Breast Implant Revisions Surgery New York & New Jersey
Starting at $6,200
Implant Exchange Both Sides (Saline) $6,200
Implant Exchange Both Sides (Silicone) $6,200
Implant Exchange with Capsule Removal (including Saline implants) $8,800
Implant Exchange with Capsule Removal (including Silicone implants) $9,800
Other procedures, such as those needing Strattice or ADM are priced reasonably.
Breast-Implant Revision Surgery
Women who opt for breast augmentation (breast enlargement) with implants may not be happy with the results for a number of reasons: The implants' shape, size and/or placement may be problematic, or postsurgical complications, such as leaking, wrinkling, implant displacement, capsular contracture, or symmastia, may have occurred. Although considered safe, revision surgery to correct problems with breast implants may be more complicated, may cost more, and take longer to recover from than the initial surgery.
Remember that on a national level, 20-40% of patients that have a breast augmentation will have another breast operation within 10 years. The most common reasons are capsular contracture (scar around the implant) and desire for a size change.
REASONS FOR BREAST-IMPLANT REVISION SURGERY
After undergoing breast augmentation with implants, women who become pregnant, or lose significant amounts of weight, may no longer be happy with how their breasts look, and decide to undergo revision surgery. Other reasons for breast implant revision surgery include those below.
UNHAPPINESS WITH SIZE OF IMPLANTS CHOSEN
Wanting a different implant size is the most common reason that a patient seeks revision surgery. A patient is advised to wait up to 1 year after the initial procedure before undergoing revision surgery; time is needed before swelling subsides and the implants settle, allowing for a true evaluation of the surgical outcome. Exceptions are when there is a pronounced asymmetry between the breasts, or the implant has leaked or ruptured.
During revision surgery, the incisions made during the initial surgery are often used to remove the implants and replace them with either larger or smaller ones. If larger implants are wanted, the pockets in the breasts that hold the implants are made larger. If smaller implants are wanted, the pockets are made smaller using sutures; a mastopexy (breast lift) may also be performed.
IMPLANTS ARE LEAKING
Implants can leak because of age or defect, injury to the breast, or overfilling. Whatever the reason, a leaking implant should be replaced as soon as possible. The incisions made during the initial surgery are often used when replacing the implant.
A leak to a saline implant is immediately noticeable; the implant deflates and the saline is absorbed by the body. When there is a leak in the types of silicone implants used today, because the silicone is designed to hold its shape, leaks are often only discovered during routine mammograms.
IMPLANTS ARE CAUSING COMPLICATIONS
There is always a risk of complications from a breast-implant procedure. They include wrinkling and rippling of the implant; capsular contracture, in which scar tissue forms around the implant, hardening the breast and changing its look and feel; and symmastia, in which the implants drift together and meet in the middle of the chest.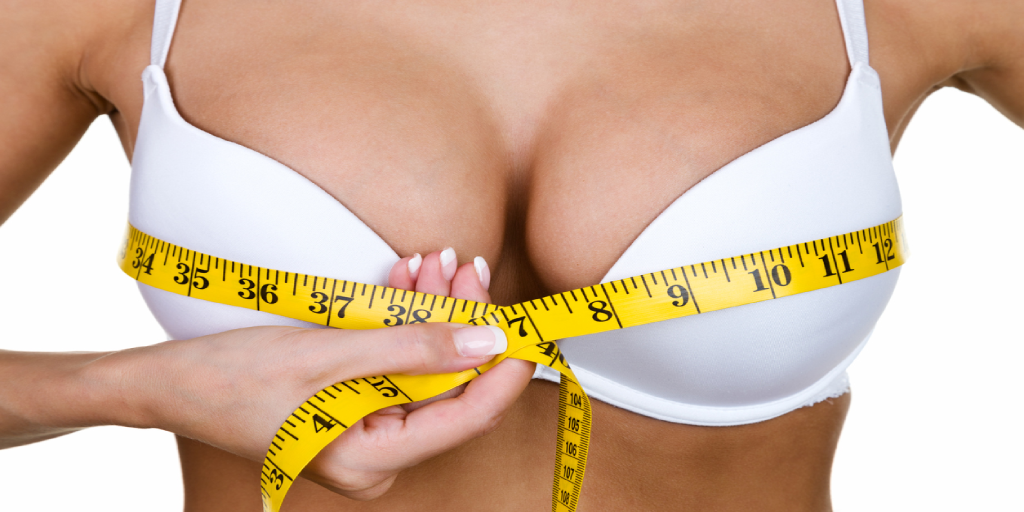 Remember that even when breast-implant revision surgeries are successful, new implants are still subject to the same problems as the original implants.
*All pricing includes pre-op/post-op appointments, surgeons fee, and facility/anesthesia fees.
What is a Breast Implant Revision?
A breast implant revision is done to correct any work that was done either during a previous breast enlargement or breast augmentation. Breast revision procedures can also be done for patients who have not previously had work done and are looking to improve the shape or have a slight lift done for their breasts.
Who is an ideal candidate for a Breast Implant Revision?
The ideal candidate for a breast implant revision procedure who might not have been happy with the results of a previous breast augmentation procedure. Either the shape or size was problematic, or a post surgical complication occurred such as leaking, wrinkling, or implant displacement, along with other risks. This procedure is used to correct this, or correct breast issues like asymmetry in the breasts, or sometimes women look to correct their breasts after having been pregnant or lost significant amount of weight may look to change the appearance of their breasts.
Are there any risks to getting a Breast Implant Revision?
We always do our best to warn our patients of any risks that could occur during or after surgery. Affordable Plastic Surgery prioritize your health and well being during a procedure. We strongly advise all our patients who originally came in for a breast augmentation with us, or any plastic surgeon that they wait up until at least a year before coming in to have revisions done. Although a revision can be used to correct issues with an original breast augmentation, a patient can still run into the same risks such as leaking, asymmetry, and capsular contracture, and scarring.
How long is the recovery period?
The recovery process for a breast implant revision procedure can be a tad longer to recover from as opposed to the initial surgery. Recovery can take up to about a month, we advise patients refrain from any strenuous activity while they are healing, there will be some soreness and swelling and pain can be managed with Tylenol or prescribed medication for the pain.