Our Team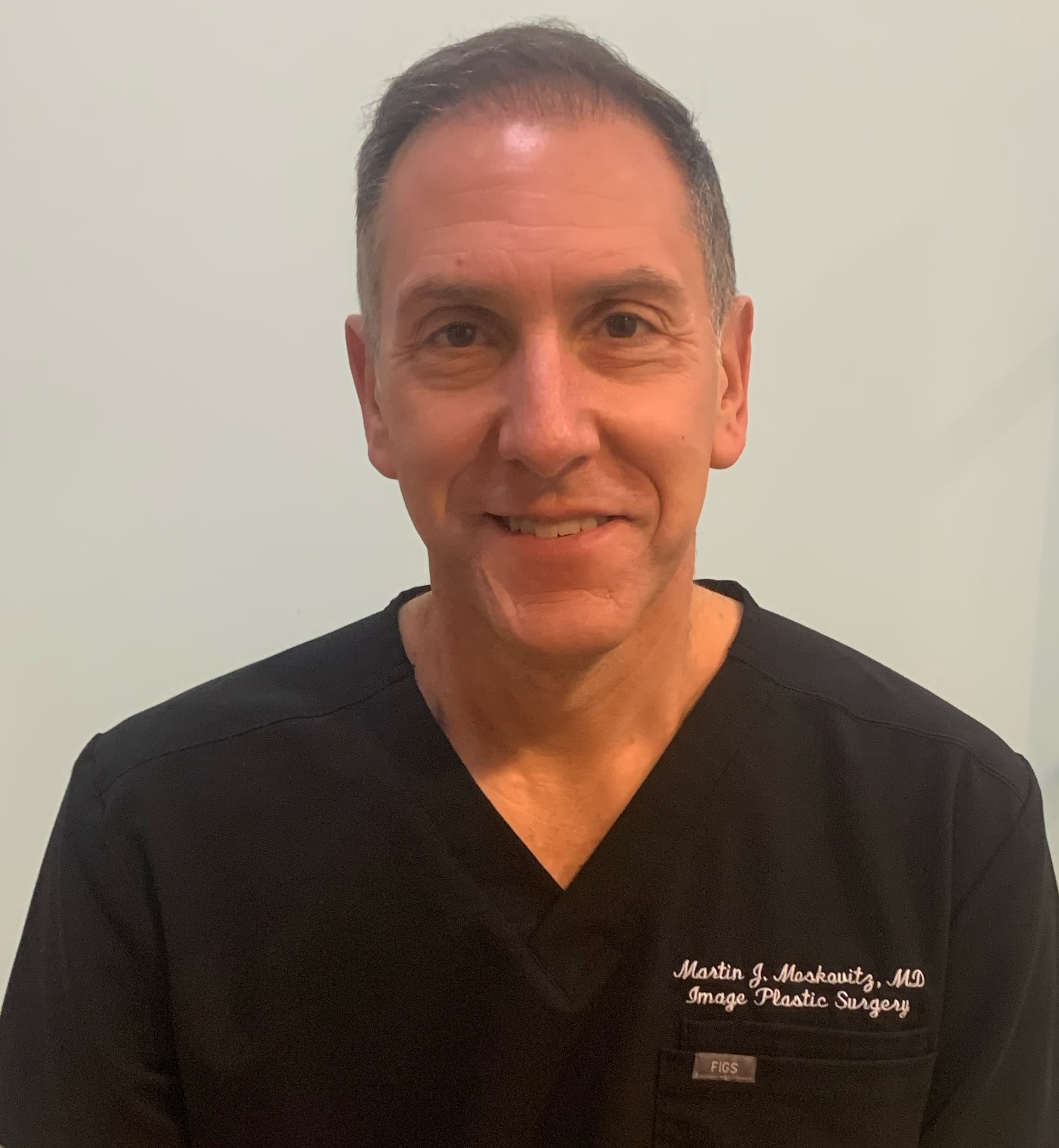 DR. Martin
Dr. Martin Moskovitz is a board certified plastic surgeon and a fellow of the American College of Surgeons. He is board certified in both plastic surgery and general surgery and has completed rigorous training in both fields. It is extremely important to choose a plastic surgeon that is board certified by the American Board of Plastic Surgery when considering cosmetic or reconstructive plastic surgery.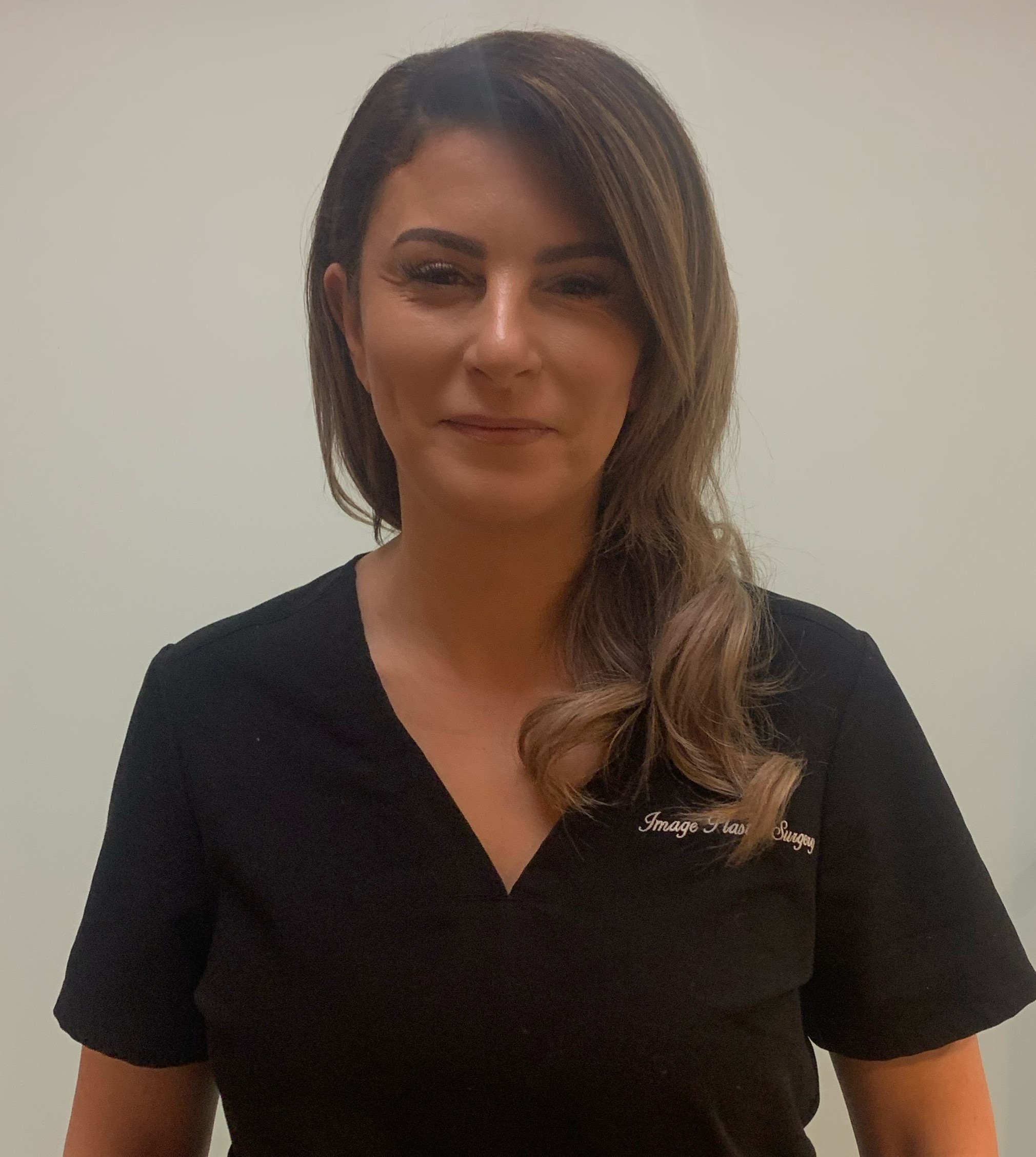 Salpi
Salpi is the Infection Control Supervisor and the Head Surgical Tech at APS. After graduating from surgical tech school in 2010, Salpi was immediately hired by Dr Moskovitz to be part of our team. Salpi's nurturing personality makes her a favorite among our patients. Her expertise in the OR allows our surgeries to flow smoothly. In her free time, Salpi can be found with her husband and three sons enjoying the outdoors think guns, bows and ATV's.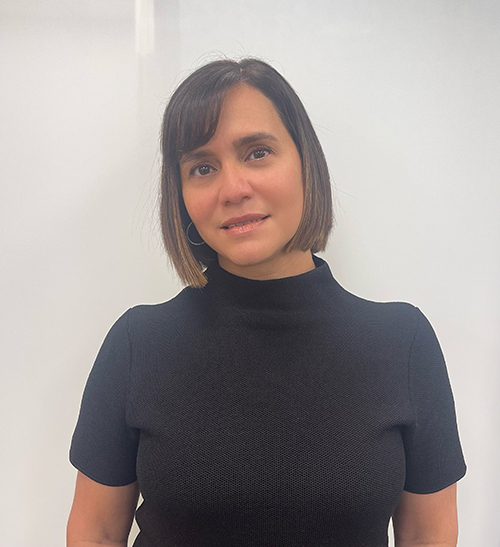 Janet
Janet is our Patient Development Coordinator. Janet comes to us with 28 years of combined experience in plastics, as a patient coordinator and office manager. As our Patient Development Coordinator, Janet oversees the entire patient experience from the initial phone or online inquiry, to the in office consultation and surgery. Her fluency in Spanish helps provide a safe environment for our patients before and after surgery. Janet's favorite part of her job is meeting with patients and helping them look and feel their best.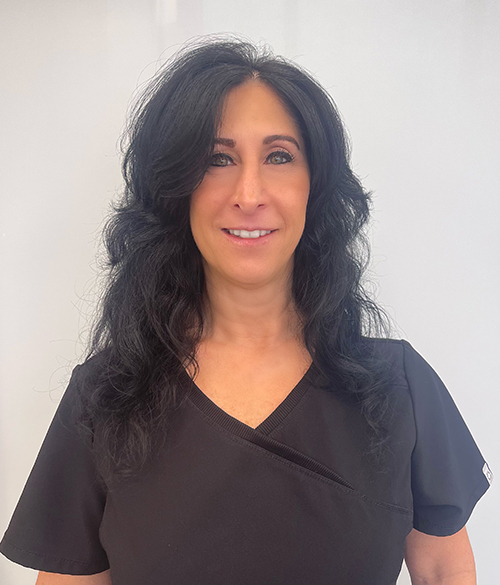 Laura
Laura is our tireless Office Manager. Laura was born and raised in Belleville, NJ where she graduated from Belleville Senior High School and went on to earn a degree in Medical Assisting with Vascular Sonography. She is also a Registered Medical Assistant . Laura's welcoming personality and dedicated work ethic, combined with her plastic surgery knowledge, make her the ideal point person to keep the APS office running smoothly.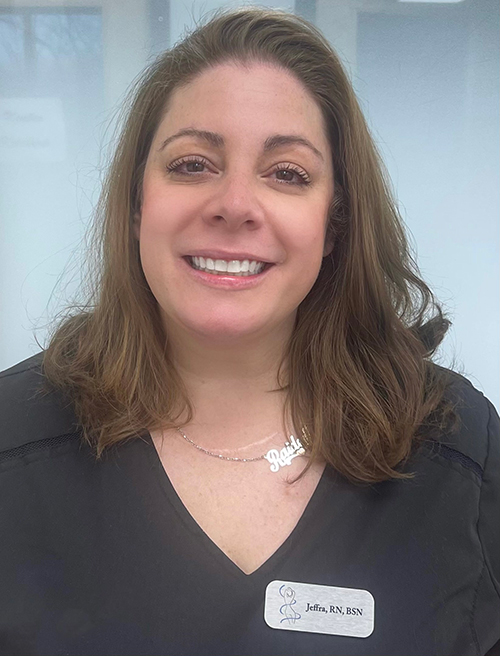 Jeffra
Jeffra joins the APS team as our Clinical Nurse Coordinator. After graduating with honors from the Dominican College School of Nursing, Jeffra immediately started work at Columbia Presbyterian's Surgical ICU. Her 15 years of experience including five years as an ICU nurse, have made her a versatile and valuable addition to our team. Jeffra works tirelessly to ensure a positive surgical experience for every one of her patients. In her spare time, she enjoys cooking for her family and coaching her son's little league team.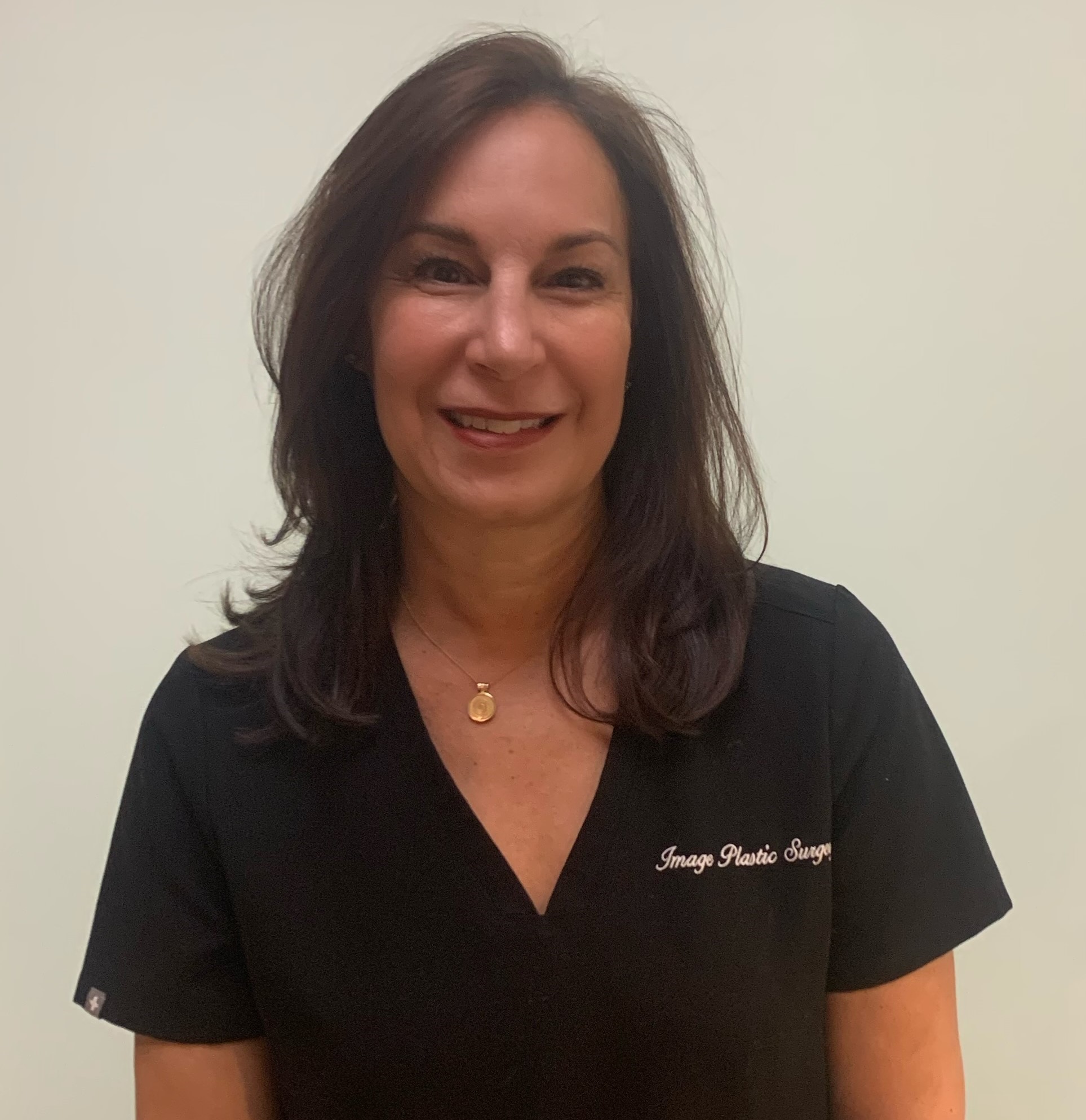 Boni
Boni is our Business Manager. Born in Halifax, Nova Scotia, Boni came to NYC to attend Barnard College and then later Fordham University School of Law. Although no longer a practicing attorney, Boni uses her organizational skills to run an efficient and productive practice. Boni especially enjoys meeting with prospective patients and helping guide patients along their plastic surgery journey. Outside of the office, Boni loves travelling, downhill skiing, swimming and spending time with her family, especially her grandsons.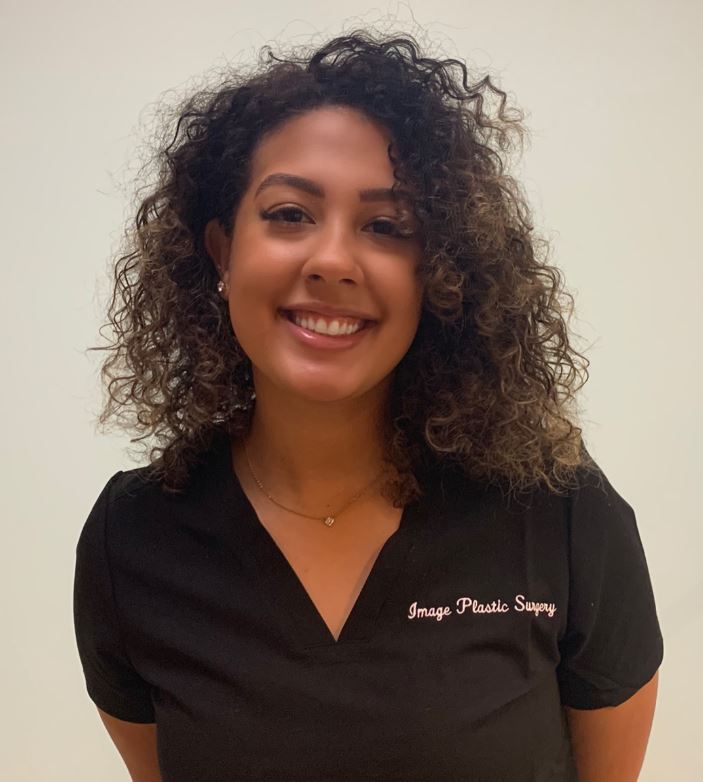 Rosalyn
Rosalyn is our Nurse Injector. After graduating from nursing school at the College of New Jersey, she practiced as a surgical/trauma intensive care nurse. In addition to her board certification in Adult Critical Care by the American Association of Critical Care Nursing, Rosalyn is a certified AMET and Advanced Allergan Injector. Rosalyn is passionate about helping people feel their best and become the most confident version of themselves. In her spare time, she loves to travel and enjoy the outdoors.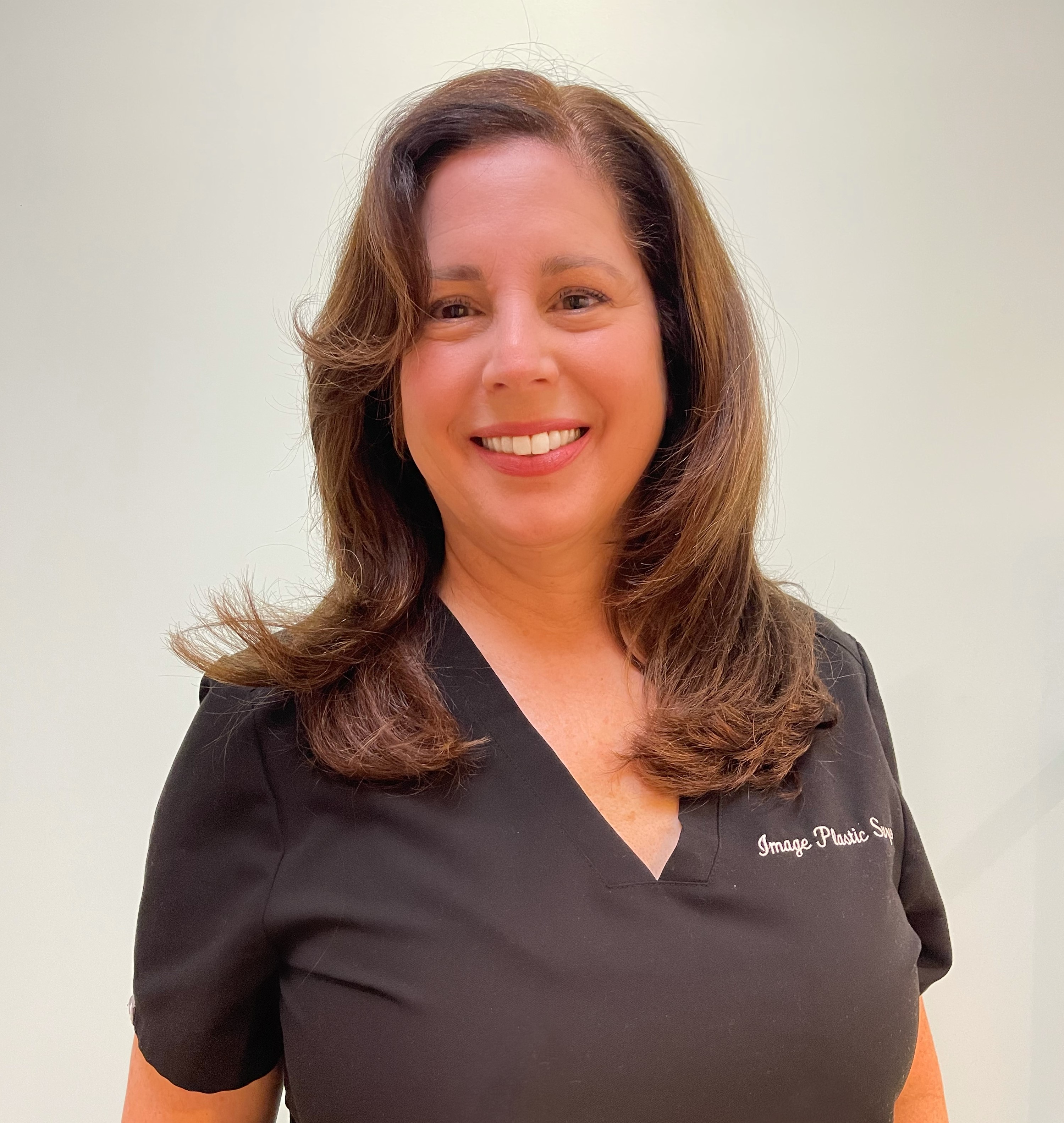 Alison
Alison is an operating room nurse joining us with over 30 years of nursing experience. Alison was the Clinical Coordinator for the University of Pittsburgh Plastic Surgery Department and has worked in several private plastic surgery offices. Having experience in both private and clinical settings, Alison is the perfect fit for our practice. As the proud mother of three grown children Alison, in her free time enjoys hiking, biking and travelling with her husband of 28 years.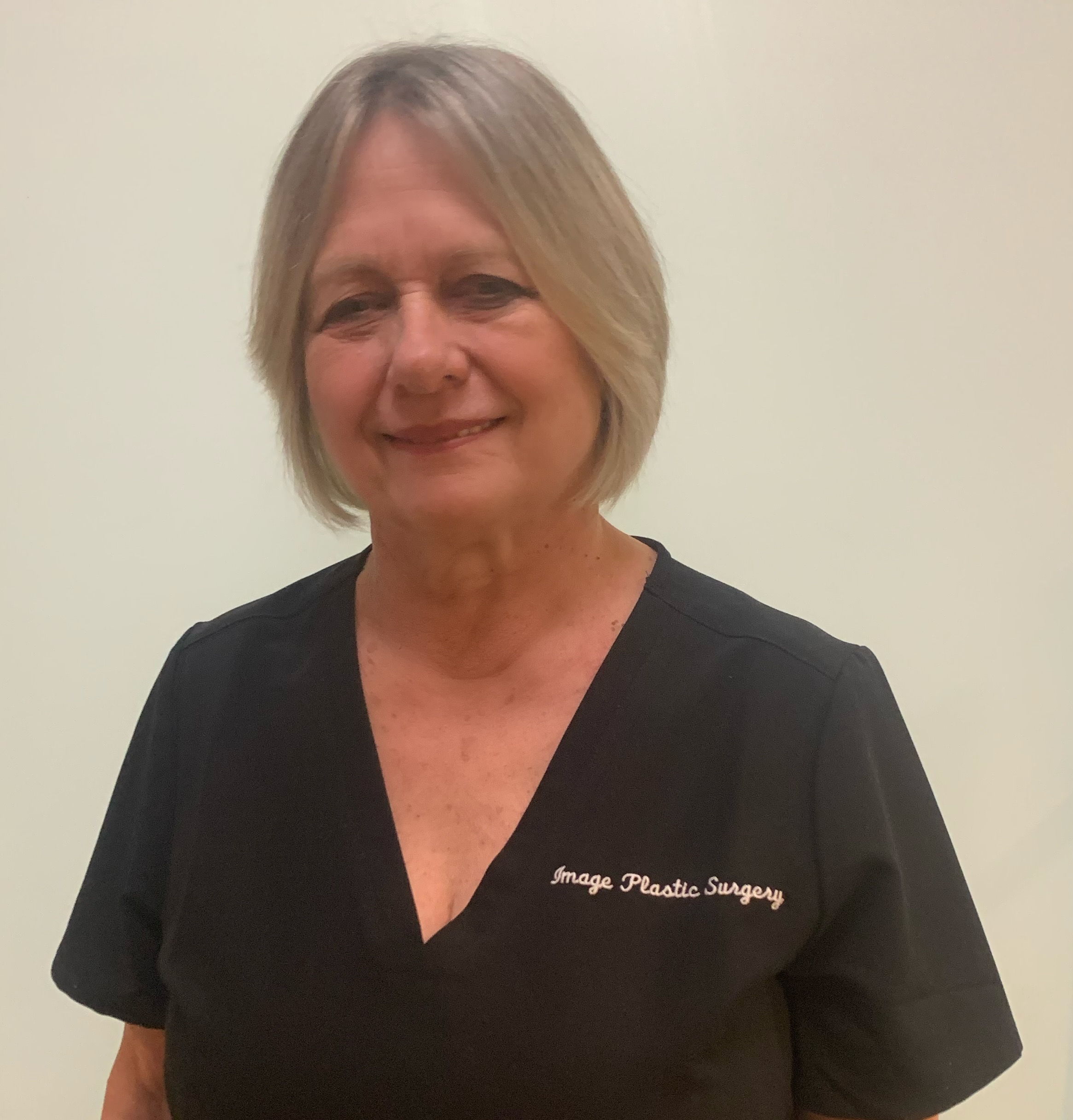 Herta
Herta is a Surgical Tech and has been working with us for almost 20 years. Her attention to detail and easygoing personality allows the operating room to run efficiently. In her free time Herta likes to travel and enjoys spending time hiking, gardening, skiing and most of all kayaking.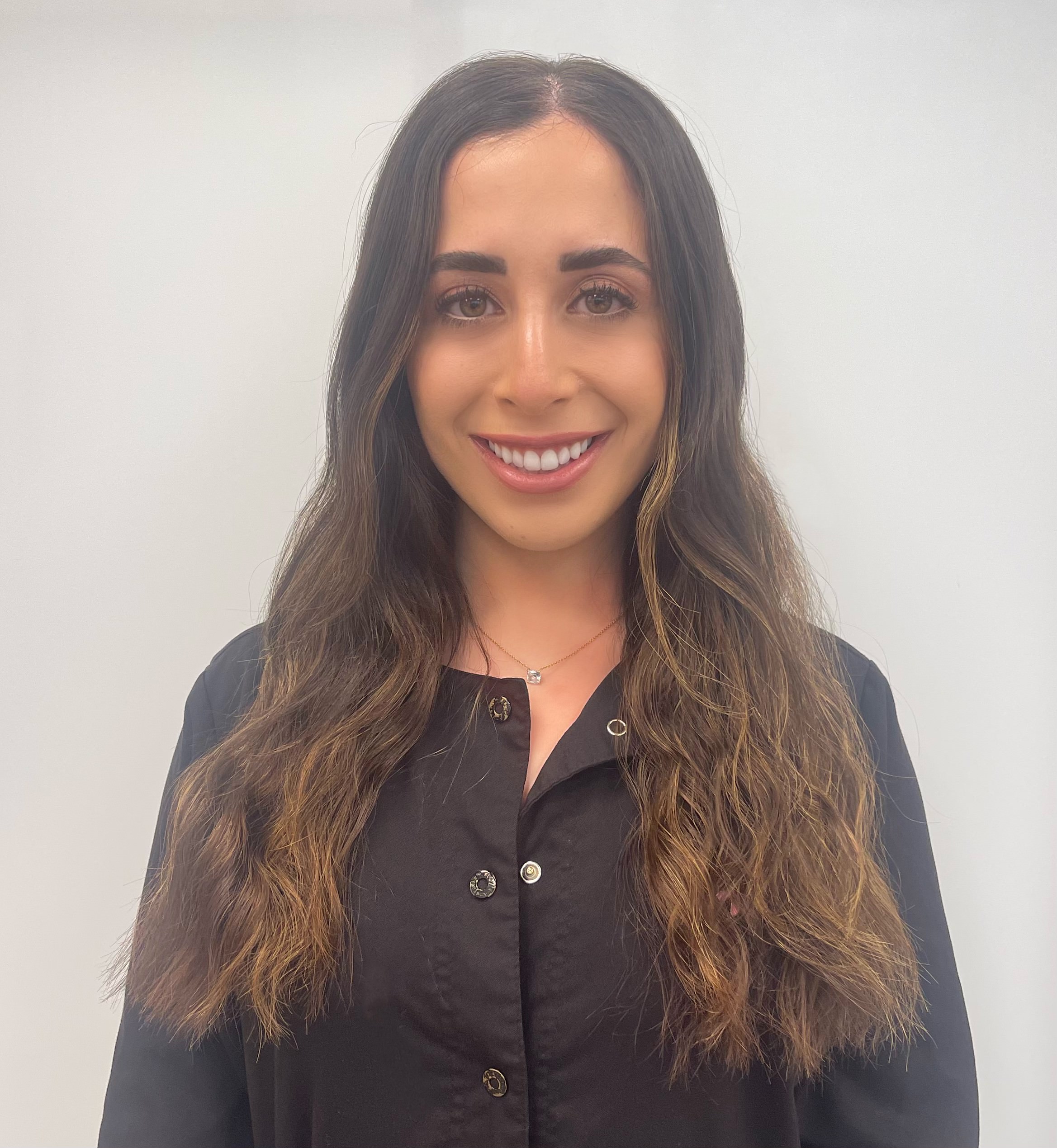 Mimi
Mimi recently joined the APS team as a Surgical Technologist. Mimi loves the meticulous detail and planning that goes into every plastic surgery procedure. She is the youngest of 9 siblings and in her free time she enjoys hanging out with her friends.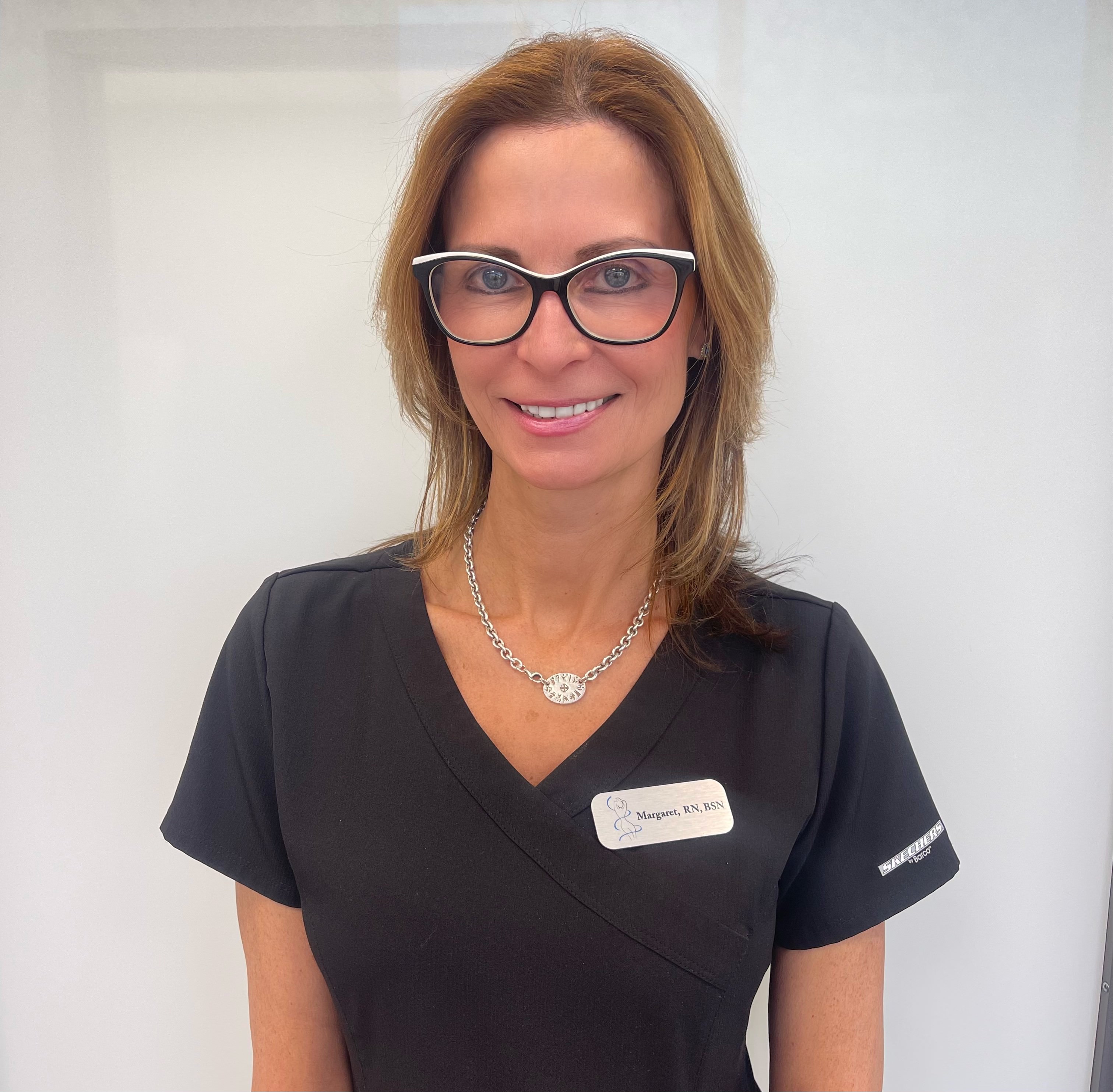 Margaret
Margaret works in our PACU as a Recovery Room Nurse. Margaret's past work experience has ranged from direct patient care at multiple local hospitals to training of staff LPN's to managing her own successful Home Care Company. Now as a member of the APS team, Margaret , enjoys working in our recovery room and making sure that all of our post-surgical patients are safe and comfortable. In her free time, she loves to run and play golf.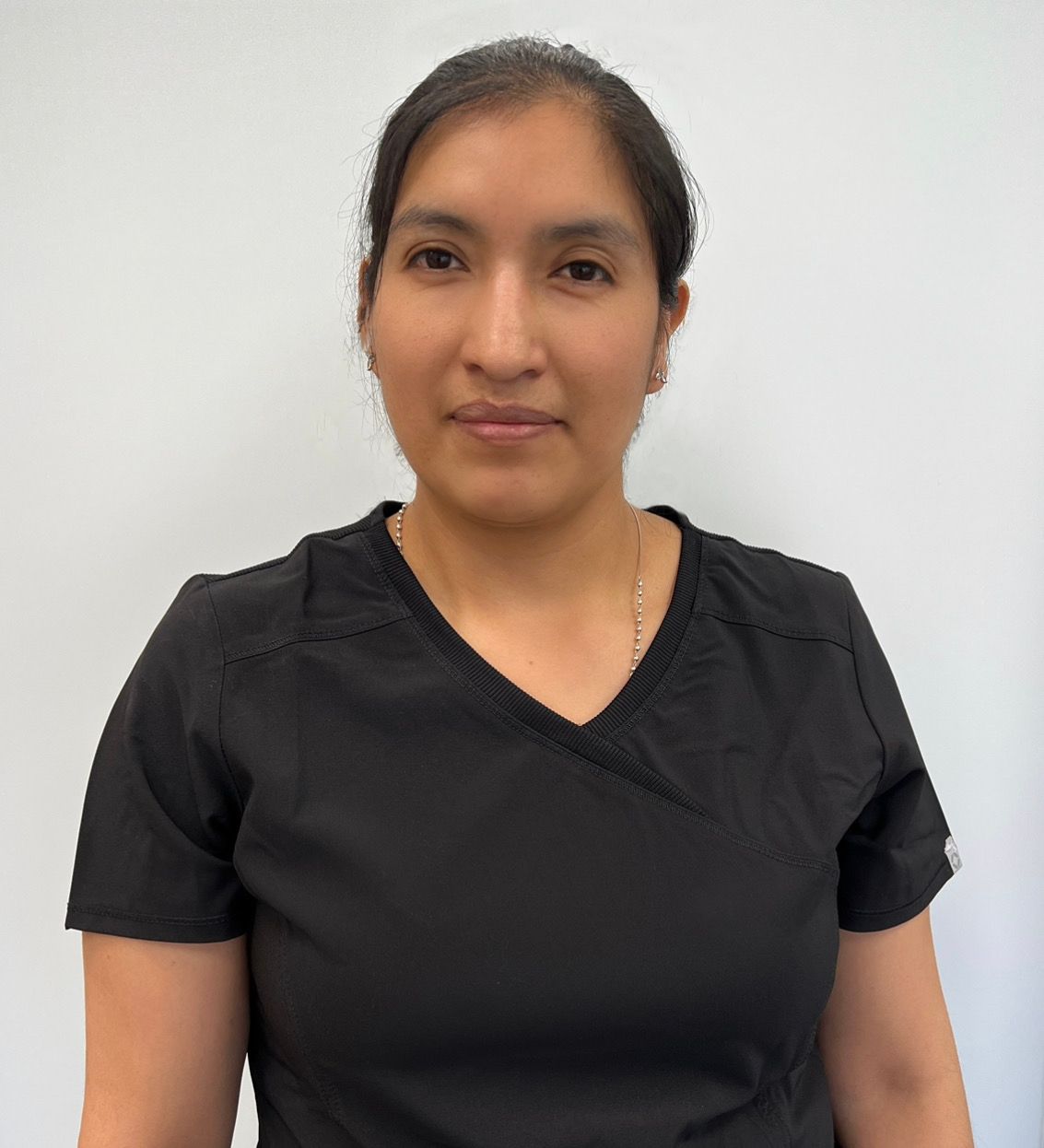 Juana
Juana is our practice Concierge. With several years of experience in the industry, Juana ensures our offices and operating rooms are spotless for a safe, pleasant experience for our patients.