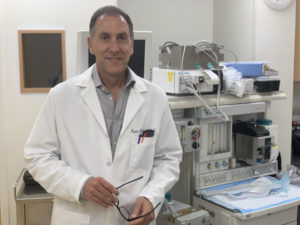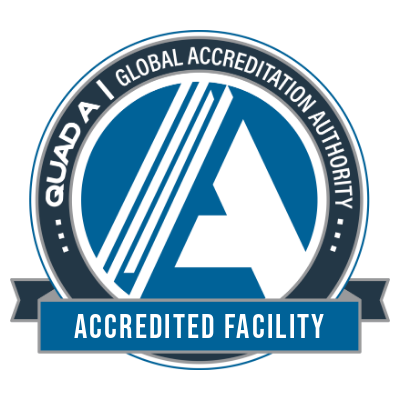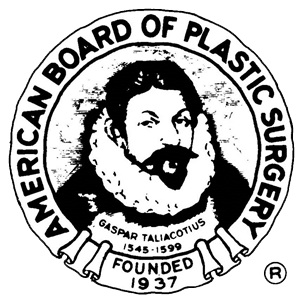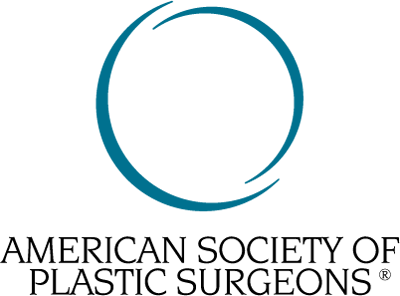 Meet Dr. Moskovitz
---
Dr. Martin Moskovitz is a board certified plastic surgeon and a fellow of the American College of Surgeons. He is board certified in both plastic surgery and general surgery and has completed rigorous training in both fields. It is extremely important to choose a plastic surgeon that is board certified by the American Board of Plastic Surgery when considering cosmetic or reconstructive plastic surgery. There are many practitioners that advertise their "board certification" but fail to tell you that they are board certified in pediatrics or psychiatry. What you need is Board Certification in PLASTIC SURGERY. Board certification in both plastic surgery and general surgery means that Dr. Moskovitz understands the physiology and the effects of surgery on every patient. He understands how to prevent complications and to deal with any complications that may happen.
Plastic surgery is a constantly changing field. Dr. Moskovitz works hard to keep his techniques current and provide modern, safe, and reliable, options for his patients. He is careful to evaluate the "hot new" procedures that are out there, but will only introduce them to his patients once they have been proven safe and effective. There are many, many, treatments that are offered by reputable plastic surgeons that have not been proven to be effective and will provide unsatisfactory results despite their cost. It is Dr. Moskovitz's goal to be sure that even at the affordable prices shown on this website, your surgery is effective and safe.
Dr. Moskovitz attended Columbia University for his undergraduate degree and obtained his Medical Degree from Rutgers Medical School in New Jersey. He trained in general surgery at the Brooklyn South Surgical Program at Maimonides Medical Center. He then advanced to one of the most rigorous plastic surgery training programs in the country at Baylor College of Medicine in Houston, Texas. After his training, he became an assistant professor of plastic surgery at Baylor College of Medicine and the director of its Aesthetic Surgery Clinic. As Director of the Clinic, he was responsible for teaching cosmetic surgery procedures to dozens of residents who then went out into their own private practices. Dr. Moskovitz continues to teach and supervises the Liposuction Breast Reduction course at the annual meeting of the American Society of Plastic Surgeons. He has published numerous papers on the subject as well as several book chapters.
Dr. Moskovitz Is the Director of Moskovitz Plastic Surgery PLLC, the fully accredited surgery center located within his office. By having his own surgery center, he can control his anesthesiology and surgical fees and provide you with a safe environment for your cosmetic procedure at the best possible price. Our Anesthesiologists are Board Certified Physicians or CRNA's (Certified Registered Nurse Anesthetist)  and will work every minute of your procedure to be sure that you are taken care of safely and comfortably. Moskovitz Plastic Surgery PLLC is approved by Quad A, one of the premier national operating-room certification agencies.
Dr. Moskovitz has admitting privileges at multiple hospitals in the northern New Jersey / New York area including:
The Valley Hospital
Holy Name Hospital
Saint Barnabas Medical Center
He is a member of the American Society of Plastic Surgeons, the New Jersey Plastic Surgery Society, New York Plastic Surgery Society and the American Medical Association.