BOARD CERTIFIED SAFETY AT AFFORDABLE PRICES
OUR NAME IS AFFORDABLE PLASTIC SURGERY, BUT WE DON'T CUT CORNERS – IN FACT, WE'VE BEEN PRACTICING FOR OVER 25 YEARS.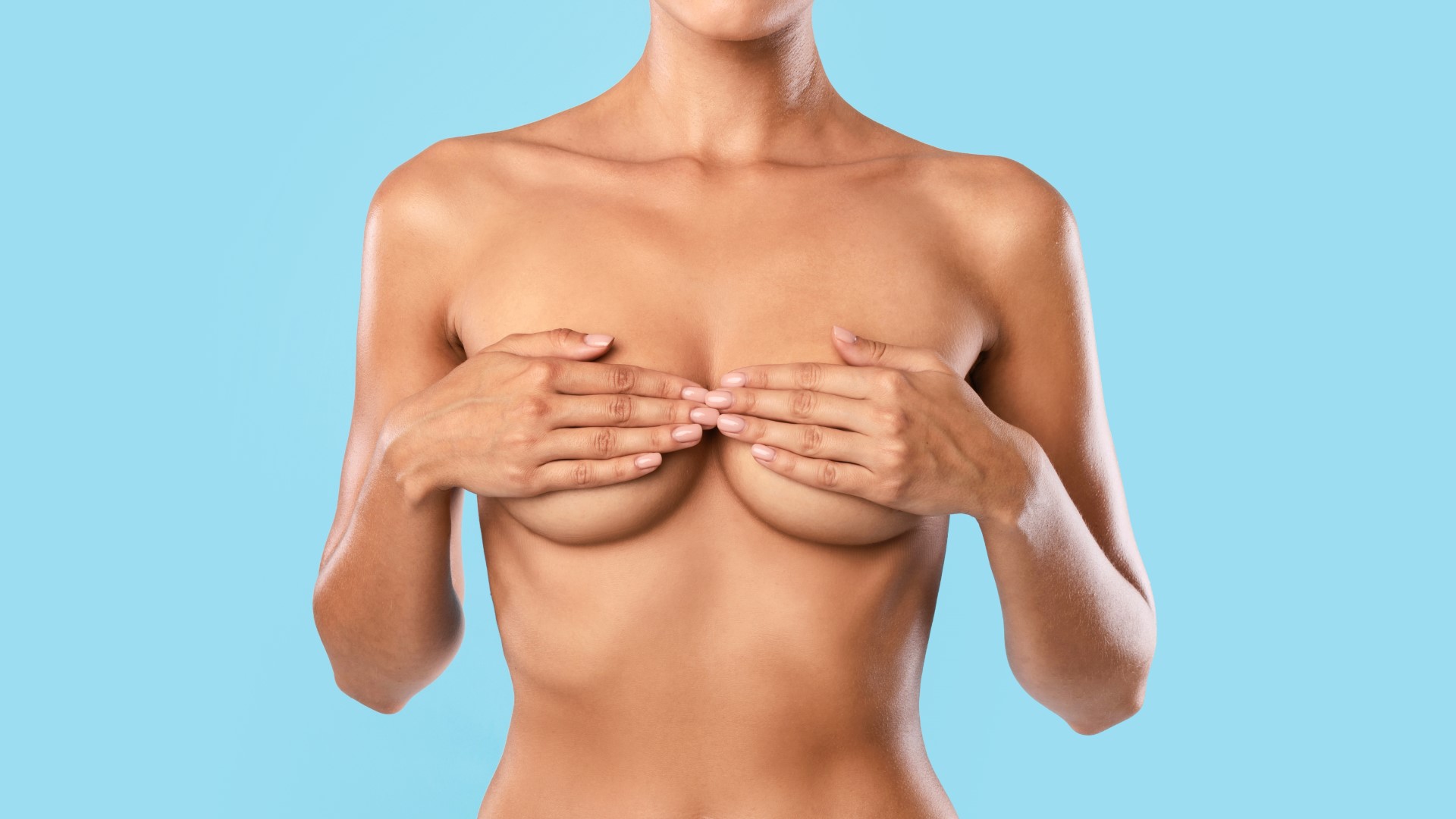 Get the Shape You've Always Wanted

Board Certified Safety
Dr. Martin Moskovitz is a board certified plastic surgeon and a fellow of the American College of Surgeons. He is board certified in both plastic surgery and general surgery and has completed rigorous training in both fields.

Affordable Pricing
Our pricing is all inclusive of the OR, Anesthesia, Surgeon, Implant (if applicable) fees. The fee also includes your medical bra and all necessary appointments.

25 Years of Experience
We specialize in all Breast procedures (Augmentation, Reductions and Lits), which are usually combined with other body procedures. Our techniques are modern, but also safe, reliable, and effective.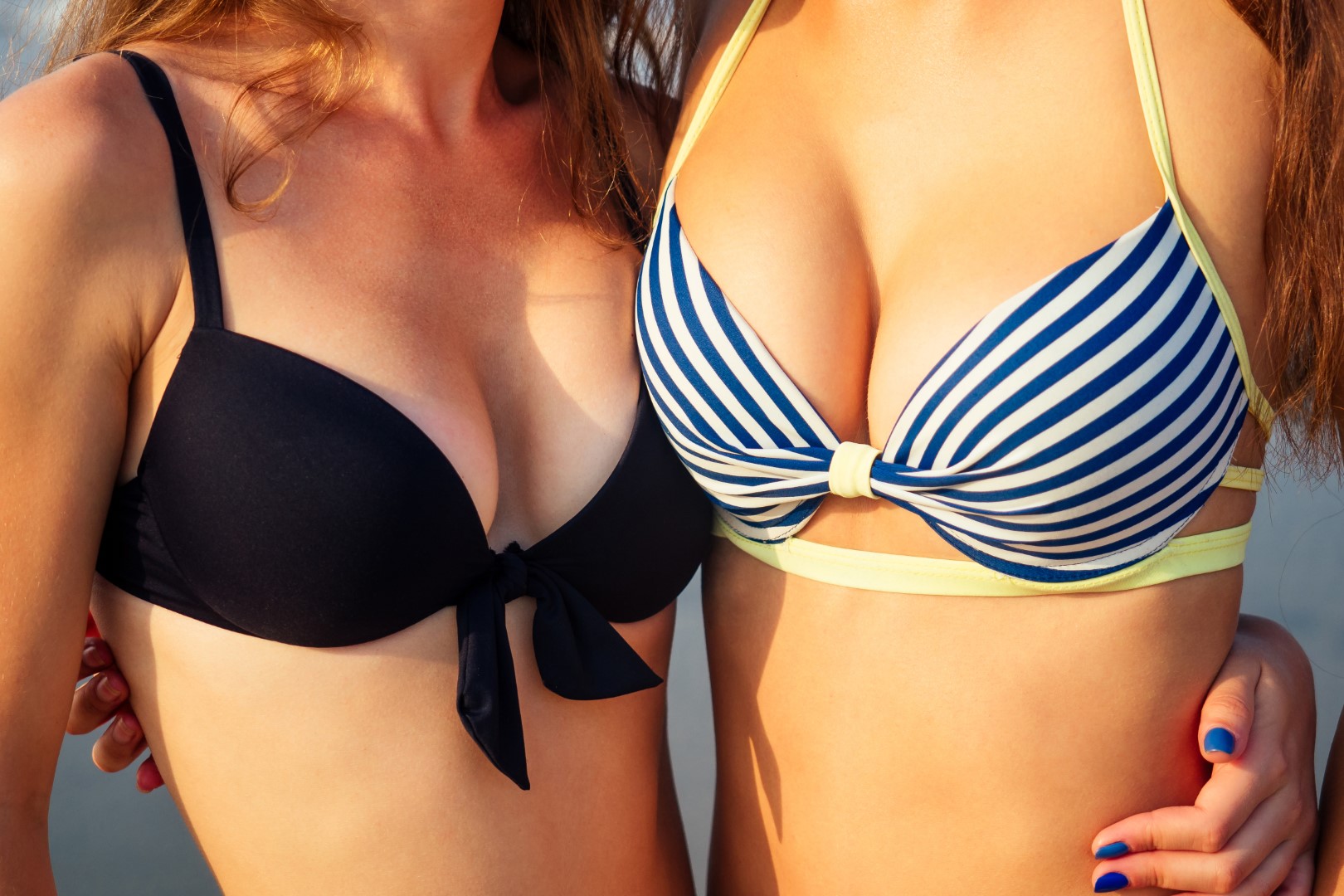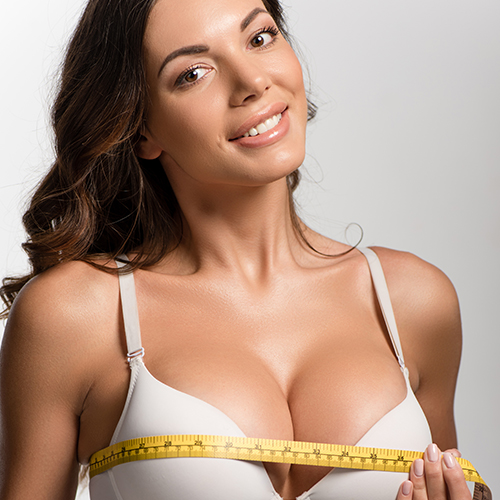 Breast Augmentation
To increase breast size or improve shape of breast (fix breast asymmetry). An Implant sizing session is done at your initial consultation which helps determine the best size implant for you.
Patients typically return to work and light activities 1 week after surgery.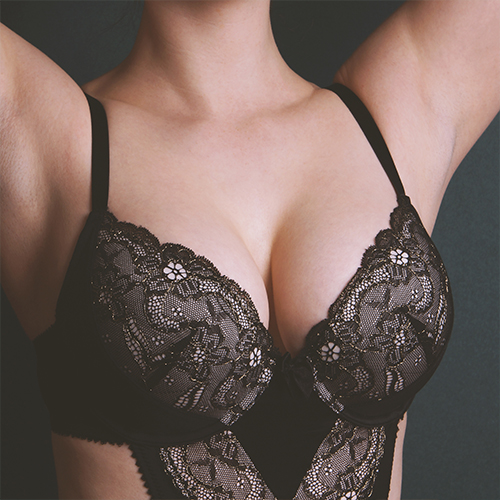 Breast Reduction
Reducing the size and weight of breast to a size that is right for you. Breast Reductions provide relief from back, shoulder and neck pain and create a smaller and shapelier breast.
Patients can return to work 1 week after surgery and most activities can usually begin 3 weeks after surgery.
Lipo Breast Reduction is another option available with less scarring and minimal downtime.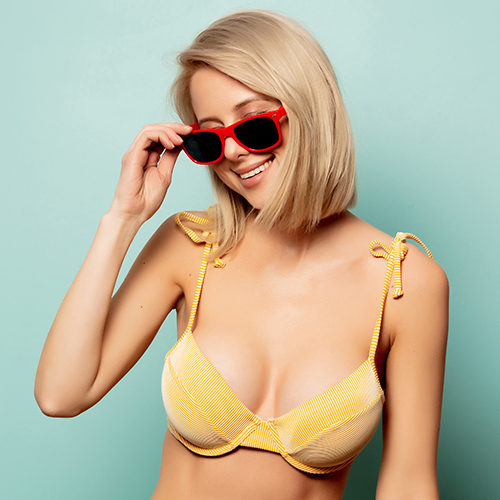 Breast Lift (Mastopexy)
Lifting and reshaping of sagging or drooping breast to a perkier and more youthful looking breast. Some breast lift cases require Implants when a patient has lost volume to the upper portion of their breast or to increase the size of their breast in addition to the lift.
Patients can return to work 1 week after surgery and most activities can usually begin 3 weeks after surgery.
Fat Transfer to breast is another option for volume with a Breast Lift
What our Patients Think
Testimonials
Our patients love us for our results, our prices, and our service. Schedule a consultation and come see why.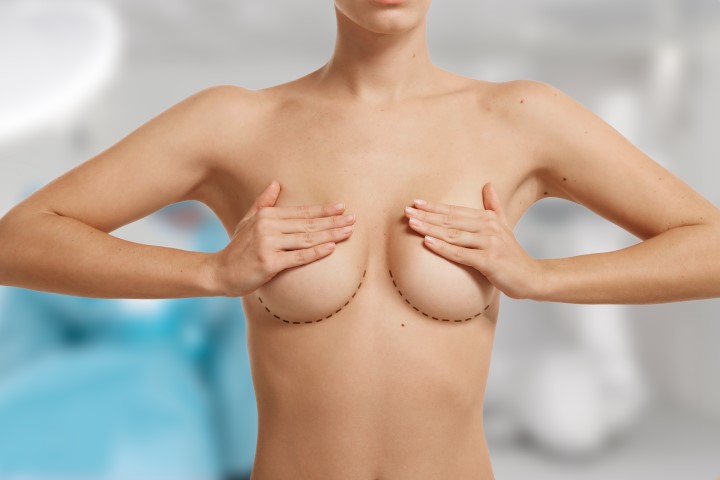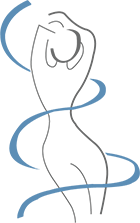 I am a nurse and Dr M was the nicest doctor I have ever met. He was thorough and informative and very competitively priced. The procedure was under 2 hours, the staff was like family, and I left them smiling. I would highly recommend him!
S.M.
My experience with Dr. M and his entire staff was nothing less than amazing! From the day of consult up until after my procedure, everyone was so nice and caring. Dr. Moskovitz is an outstanding plastic surgeon and I am so happy with my breast!! Michelle is an awesome RN and you instantly feel comfortable around her and Dr. M. An all around great experience. Thank you guys for everything!!!
C.M.