Lymphatic Drainage Massage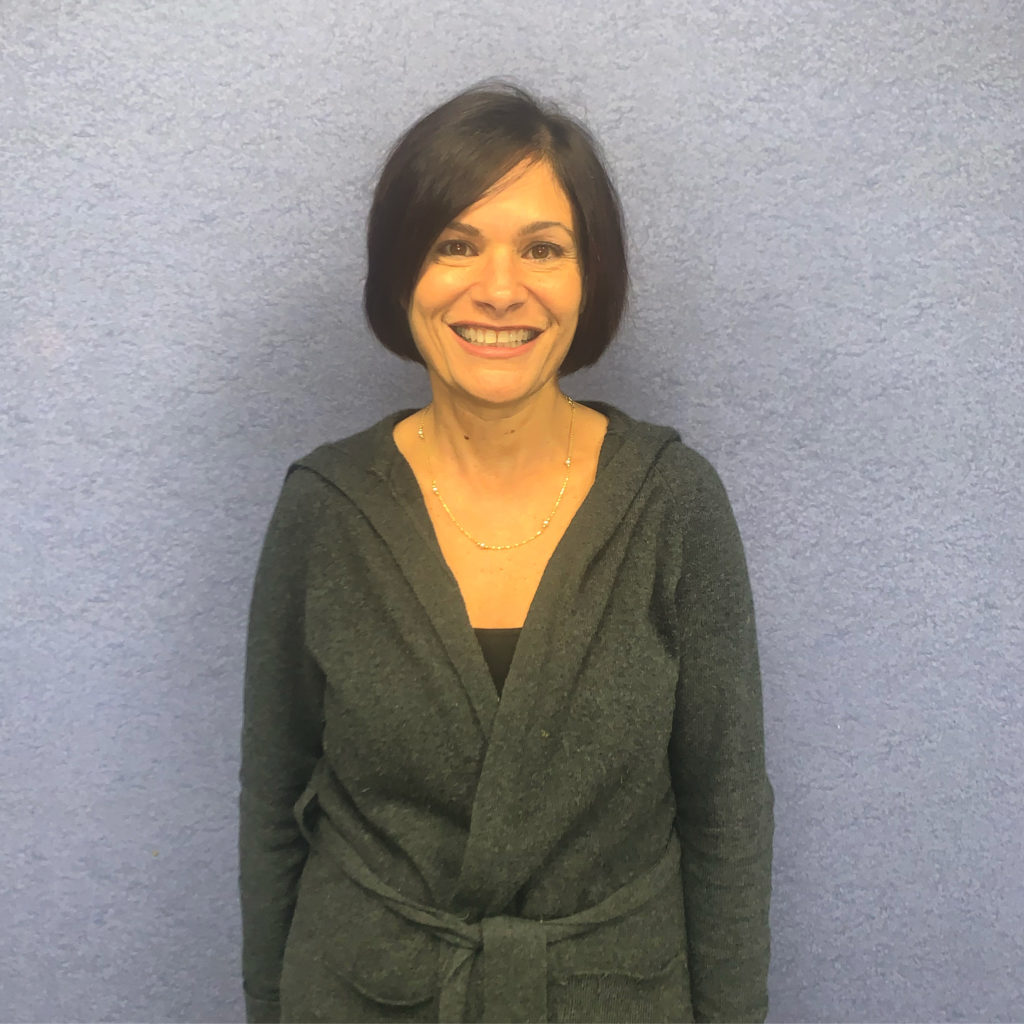 Rena is a licensed massage therapist with over 15 years of intensive massage experience. Rena's interest in massage began when her sister was injured, and massage therapy helped accelerate her sister's recovery. Rena cares about people and her focus is to help those that need her skills. Rena is certified in manual lymph drainage (MLD) also called Lymphatic Massage. This technique is over 100 years old but it has found new purpose in post-operative therapy, especially after liposuction and abdominoplasty. This powerful but gentle technique helps detoxify the body, removing excess fluid in postoperative patients. It helps reduce pain, decrease swelling, and decreased bruising after surgery. It is a terrific therapy and it is best started with 1 session before your surgery followed by 5 to 10 sessions afterwards. Please see her pricing and take advantage of her skill. You'll be glad you did!
Pricing:
1 Session  –  $120 
5 Sessions – $100 Per Session 
10 Sessions – $90 Per Session
To schedule an appointment, call our office at (201)-225-1101.